Garth
At the age of 9, I saw my first tattoo being done on my father and I was instantly hooked.
I started getting tattooed at a young age and one day in earlier 1995 while getting a tattoo from Sean Zeek I got discussing that I would love to get into the industry and Sean and his father Jack Zeek offered me guidance.
They had both been tattooing for many years and were very well known around town so their help was much appreciated.
I started working at Tattoo Time in 1999 and took over in 2005. Over the years I have played around with many different styles of tattooing but my main passion lies with the Traditional styles.
I have been heavily influenced by artist such as Jack Zeek, Sailor Jerry Collins, August Cap Coleman, Tony Polito and Don Ed Hardy to mention but a few.
Tao
( PLEASE NOTE TAO WILL BE AWAY UNTIL FURTHER NOTICE. WE WILL ANNOUNCE HER RETURN AROUND MID 2020 )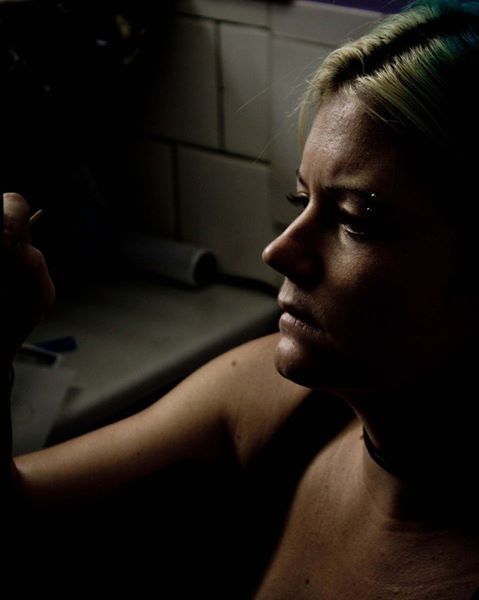 Tao offers Vegan tattooing.
I started tattooing and piercing in 2004 in South Africa.
From an earlier age, I was fascinated with tattoos. I did my work experience at the age of 17 and from there I knew exactly what I wanted to do with my life.
After traveling for a few years and watching different styles of tattooing carried out. I returned home to start looking for an apprenticeship. I was lucky enough to be taken in by a renowned studio in Durban called Electric Eye. It was here that I completed a 3-year apprenticeship and after doing an extra year moved over to England.
I work with a wide range of styles but my main focus is on black and grey, with fine lines and shading.